Top Residential Siding Installation and Repair Services
Search Siding Can Help With Your Professional Siding Installation, Repair, and Replacement.
When it comes to professional siding installation, repair, and replacement, we're the specialists. With years of experience in the field, you can rest assured that the services we offer for your siding project are the best in the business.
Material thickness
Coating type
Energy efficiency
Variety of colors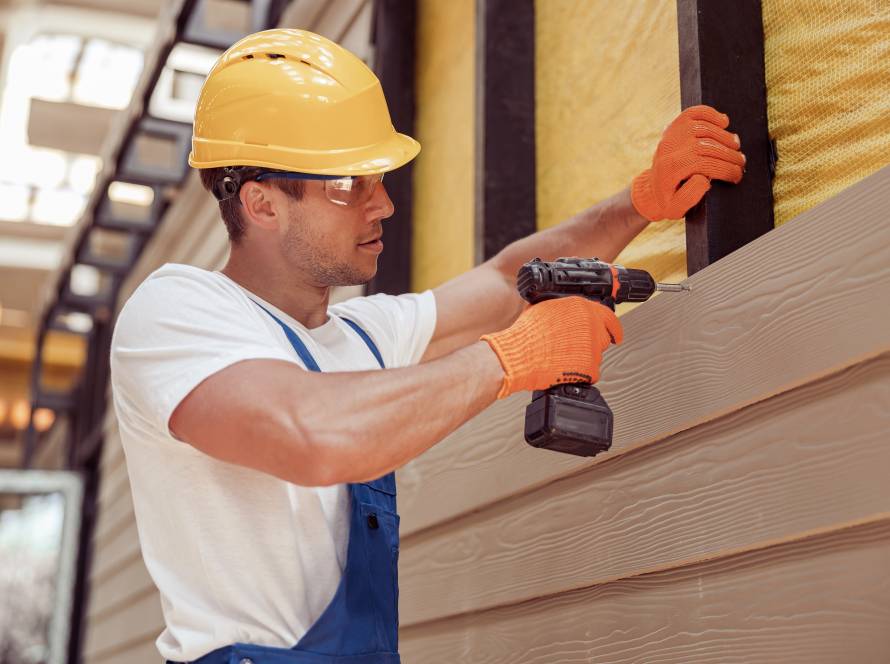 Your home's siding is the protective weather-proofing material that covers your house and acts as the main layer between your home and the elements. If your siding gets damaged, it can lead to interior problems like water leaks. Before you consider repairing or replacing your siding, give our friendly team a call for some helpful advice.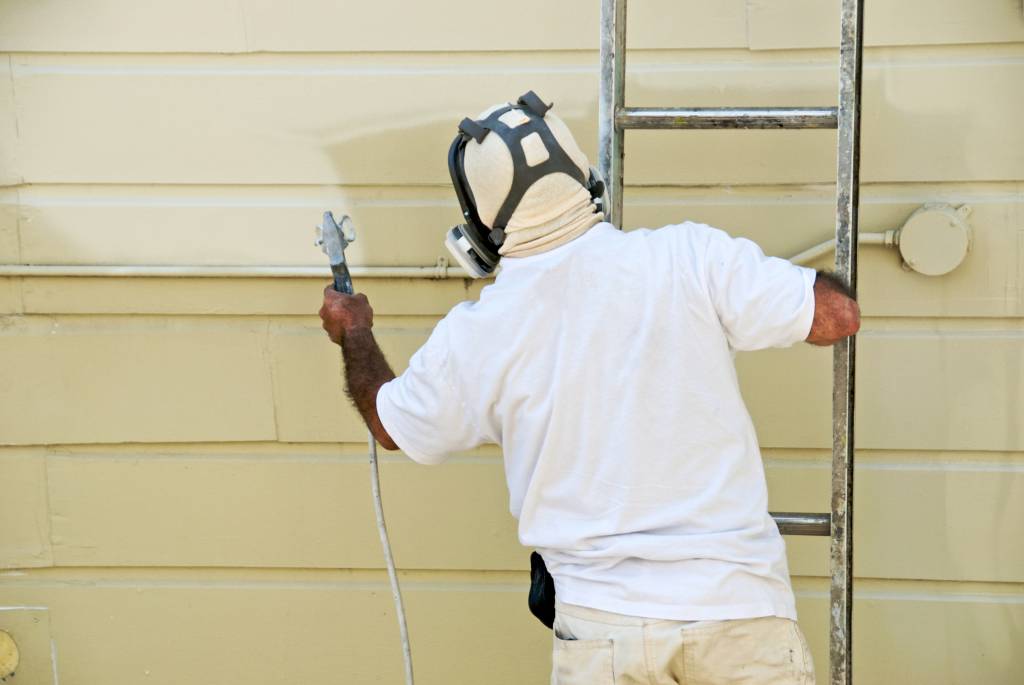 If you're looking to save money on your siding project, having your siding painted is a good way to do it. It takes skill, time, and top-quality materials to get optimum results but might be a viable option for you.
Can You Paint Vinyl Siding or Aluminum Siding?
Vinyl or aluminum siding can be primed and painted with acrylic latex paint— but only if they are not already painted. Vinyl or aluminum should not be repainted. Siding installation experts will tell you that repainting vinyl or aluminum makes them prone to peeling and chipping because water can get trapped underneath the layers of paint.
Can You Paint Cedar or Fiber-Cement Siding?
Both cedar and fiber-cement can be primed and painted over multiple times. Wood primers are recommended for wood siding but are not required for fiber-cement (which has no grain). Painting cedar siding requires more maintenance than painting other types of wood because it needs frequent reapplication due to its porous nature (it also needs to be treated for moisture resistance).
Siding contractors are experts in siding installation, replacement, and repair. They will install, repair, and replace any type of siding for your home or business. Professional siding contractors will be properly licensed and insured, so you know that they are reliable individuals who will do a good job. As they are experts, another benefit is that they can help you select the right kind of siding for your home and the local climate.
Cost Of Siding Installation or Replacement Siding
The cost of installing, repairing, or replacing siding is determined by the type of material used and the amount of labor involved. Whatever your requirements or budget, we have the ideal siding choice for you.
Contact Us
Contact Us Today to Improve Your Home!
Siding is the perfect solution if you want to improve the appearance of your home while also safeguarding it from the elements. Contact our team today to find out more!